Drug Testing Expert Witness Services
When you need a drug testing expert, look no further than Joe Reilly!
Expert witnesses are used in a wide range of litigation and their opinions are often viewed as critical—frequently they can make or break a case. Joe Reilly has the experience and expertise to help you win your case. There is no other drug testing industry professional with more drug testing experience then Joe Reilly.
Services include but are not limited to; review, research and analysis: reports, conferences, consultation, site visitation and survey where appropriate together with a review of all discovery materials and any other materials deemed necessary to reach and render an opinion in the subject litigation.
Call 321-622-2020 or Email [email protected]
Joe Reilly's expertise is on the drug testing process including specimen collection, drug free workplace policy and DOT regulations for drug and alcohol testing.
"Joe did an amazing job as an expert witness in the case where a donor sued our company and our collector. Best of all, we won the case!"

Diana Bauske
Chem Chek, Richardson Texas
Click below for Joe's Drug Testing Expert Witness Fees and Services Agreement: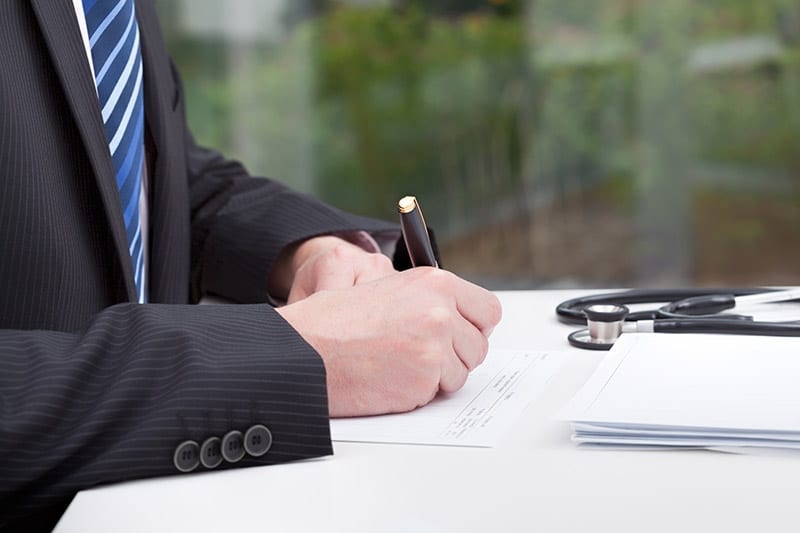 Questions About Workplace Drug and Alcohol Testing? Ask The Expert: Joe Reilly!
An expert witness is not called to testify because of prior involvement in activities that precipitated the litigation. The expert testifies because he or she has knowledge, skill, experience, training, or education, and has expertise that may be meaningful to a party in attempting to prove its side of the case.
An expert testifies voluntarily by agreement with one of the parties or the court. Joe Reilly is qualified to perform expert witness testimony with regard to workplace drug testing, DOT drug and alcohol testing regulations and specimen collection procedures.
Expert Joe Reilly is a 25+ year veteran in the drug and alcohol testing industry.
Known throughout the United States as one of the leading authorities in the drug testing industry, Joe Reilly has served as an expert witness for drug and alcohol testing and has provided consulting, speaking engagements and/or training programs for many organizations including the US Small Business Administration, the US Department of Education, the White House Office of National Drug Control Policy (ONDCP), the Washington DC Department of Public Works, the Florida Office of Drug Control, the Florida Department of Corrections, the Drug and Alcohol Testing Industry Association (DATIA), The Society for Human Resource Management (SHRM), Florida Small Business Development Centers (SBDC), numerous Chambers of Commerce and many other organizations.
From 1993 to 2009, Joe owned and operated Florida Drug Screening, a nationally recognized third party administrator (TPA) for drug and alcohol testing programs. Today Joe continues consulting for the drug and alcohol testing industry, operates National Drug Screening and serves as Senior Compliance Office for USA Mobile Drug Testing.
Joe has been extremely active in the drug testing industry including memberships in the Drug and Alcohol Testing Industry Association (DATIA). He served for 8 years on the board of directors of DATIA and had the honor and privilege of serving as the Chairman of the DATIA board of directors from 2004 -2008. 
Today Joe is active in the National Drug & Alcohol Screening Association – NDASA. He serves on the accreditation committee.
Born and raised in New York City, Joe resides in East Central Florida with his wife Robin. He graduated in 1979 from Manhattan College, Bronx, NY with a Bachelor of Science (Business Administration) with majors in Accounting and Marketing.