If you are considering starting a drug testing business, or are looking for workplace drug test consulting, you've come to the right place!
Joe Reilly & Associates Inc provides consulting, training and educational presentations for employers, labs, specimen collectors, TPA's and others involved in workplace drug testing. Expert witness testimony for drug testing related cases is available, call Joe at 321-622-2020.
ALL CONSULTING PROGRAMS CAN BE CUSTOMIZED FOR YOUR ORGANIZATION WITH LIVE TRAINING AT YOUR FACILITY, OR WEB BASED TRAINING
Custom consulting – any drug testing topic call Joe Reilly at 321-622-2020
Drug testing industry expert, Joe Reilly, has more than 29 years of experience in this business. Whether you're looking to start a new drug testing business, or expand your existing one, our consultation services will help guide you in the right direction. Services are available for both employers and drug testing providers. All of our consulting and training programs can be created and fully customized to address your business needs.
Contact Joe Reilly & Associates today! Call 321-622-2020 or email [email protected].
Check out all of our ongoing drug testing training programs.
Customized Consulting Programs for your Drug Testing Business
The need for drug testing businesses nationwide continues to grow. There are many components to drug testing and you are in complete control of how quickly your business grows. When starting a business like this, you need to think about which areas of the industry you want to get into.
Joe can customize presentations or consulting projects for all areas of the drug testing industry, including:
Startups
Improving business development results
Assisting in acquisitions or exit strategies
Third Party Administrator (TPA)
DOT Designated Employer Representative (DER)
DOT Supervisor Reasonable Suspicion
Custom training programs for your organization
DOT Specimen Collector Urine
DOT Specimen Collector Oral Fluid
Non-DOT Supervisor Reasonable Suspicion
Non-DOT Specimen Collector
The Department of Transportation (DOT) has many administrations, including the Federal Aviation Administration (FAA), Federal Motor Carrier Safety Administration (FMCSA), United States Coast Guard (USGC), Federal Railroad Administration (FRA), Pipeline and Hazardous Materials Safety Administration (PHMSA) and the Federal Transit Administration (FTA).
All must follow DOT regulations for drug testing, which means there is not only a huge need for trained Specimen Collectors, but also Third-Party Administrators, Medical Review Officers, Laboratories and Designated Employer Representatives.
With our specialized DOT drug testing consulting and training services, you can learn more about each aspect of the drug testing process and which components make sense for your business. Whether you're looking to expand your existing drug testing business, or if you are employed by one of the above listed DOT regulated administrations, our consulting programs can be customized to fit your needs.
Non-DOT Drug Testing Consulting
As drug use continues to increase throughout the United States, more private companies are choosing to implement drug-free workplace programs. These will typically include pre-employment drug screening, a standard workplace policy, supervisor training for reasonable suspicion and random drug testing.
It can be difficult to navigate the growing landscape of drug testing and what it means to your business. When is it appropriate to implement a drug testing program? How should you implement a program for existing employees?
At Joe Reilly & Associates, we offer Non-DOT drug test consulting for private companies looking to implement a drug free workplace program, and drug testing businesses that want to provide necessary services for Non-DOT industries.
Are you new to the drug and alcohol testing industry? Are you in the business, but need a jump start to get your business on the right track and start making more money? Do you want to increase market share or reach new markets with your drug testing business? If so, check out this great article on getting into the drug and alcohol testing business and contact Joe Reilly & Associates to discuss how to grow your business and improve profitability.
>>Get in the Business of Drug and Alcohol Testing<<
With more than 29 years in the drug testing industry, Joe Reilly has the knowledge and expertise you need to get your business off the ground. Learn more about our available consulting services or contact Joe Reilly & Associates today by calling 321-622-2020 or email [email protected].
The Ultimate Guide To Starting A Mobile Drug Testing Collection Business
Get a jump start on your mobile drug testing business, and learn from an expert.
This guide will give you tools and resources to get you started and eliminate much trial and error.
Starting a drug testing business takes work and requires capital. When you determine what type of business you want to run, marketing will be a key element of your success. Our marketing program is available for those serving direct employers, as well as those seeking opportunities to be in a collection facility for other labs, drug testing providers, background check companies, DNA Paternity labs, individuals and other markets.
Drug testing in the workplace, whether it be part of the pre-employment process, or conducted randomly for employees, continues to be a priority for many employers throughout the US. Business owners and HR representatives understanding the importance of not only employee safety, but how a drug-free workplace improves productivity and reduce costs.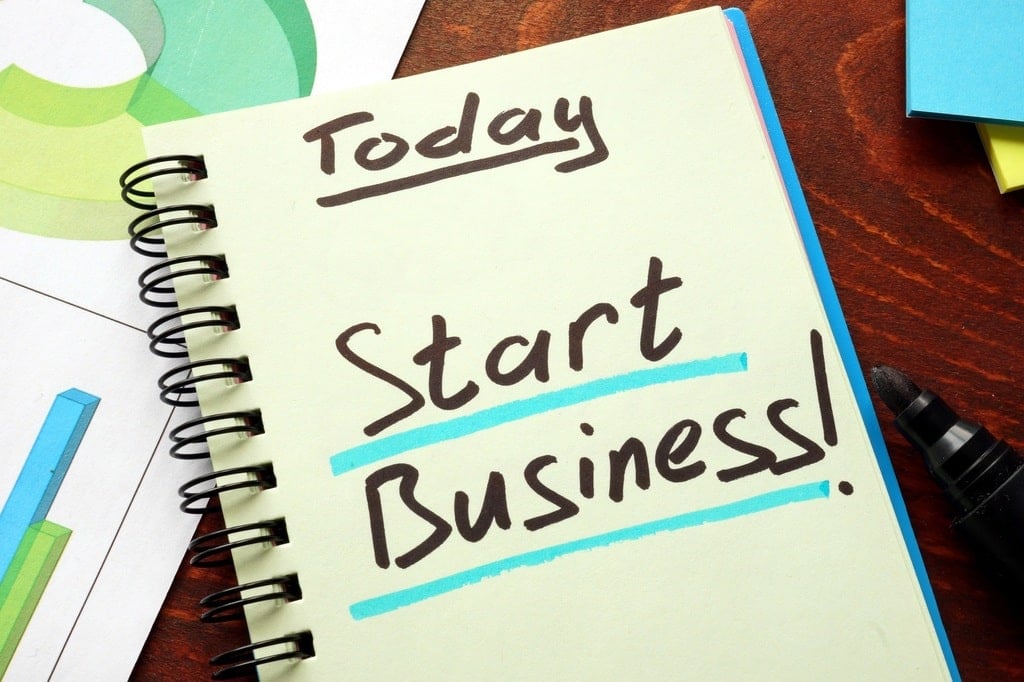 his program includes self-study homework, webinar presentations followed by two days of live one on one training with Joe Reilly and 30 days of Q & A and follow up consultation. This is a comprehensive 8 step program. Are you ready to get started today and build a serious drug testing business?